Welcome to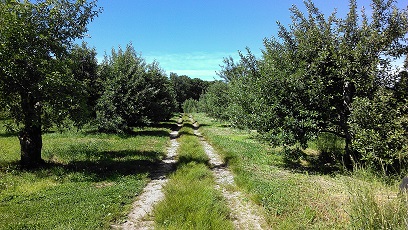 SUNSET ORCHARD FARM LLC
244 Gleaner Chapel Road
North Scituate, RI 02857
(401) 934-1900 Email: sunsetorchardsri@gmail.com
Facebook: https://www.facebook.com/sunsetorchardsri
Our apples varieties available in the farm stand:
Baldwin
Cortland
Empire
Gala
Greenings
Golden Delicious
Red Delicious
Honey Crisp
Idared
Northern Spy
Macoun
McIntosh
Winesap
WE ARE STILL PRESSING CIDER!
Fresh wholesome cider made with only our apples. Only ingredient….apple! **not pasteurized**
Hours for November:
Saturday and Sundays 10AM - 4PM
We are closed during the week.
For the last minute Thanksgiving prep we'll be open the 23rd, 24th, and 25th 4PM - 6PM After that we'll be closed for the season.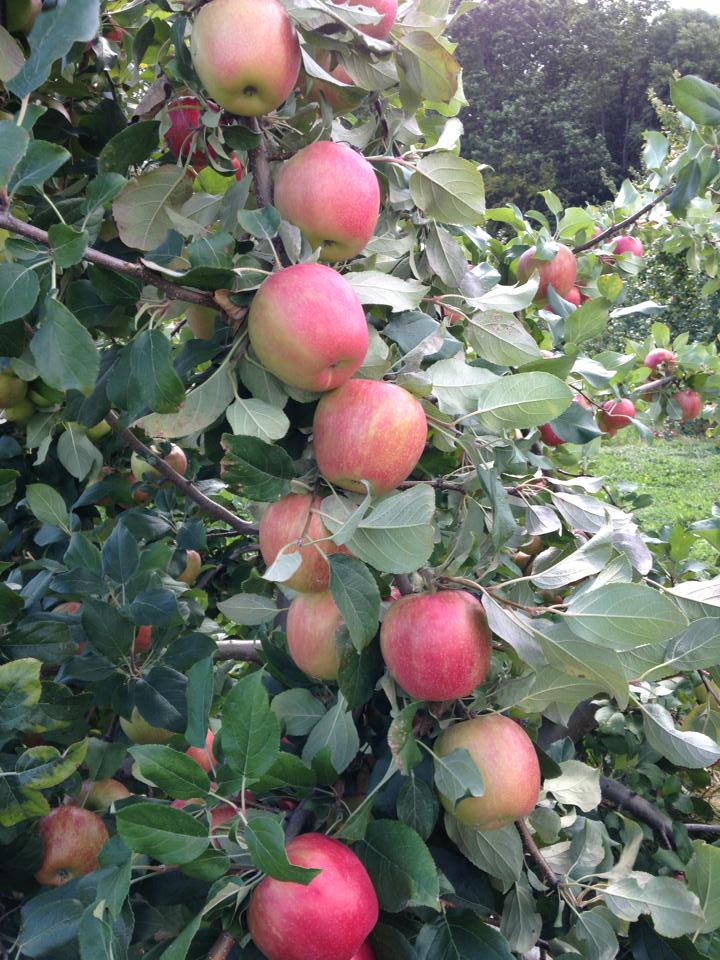 2013 Crop of Macouns 2013 Crop of Honeycrisp