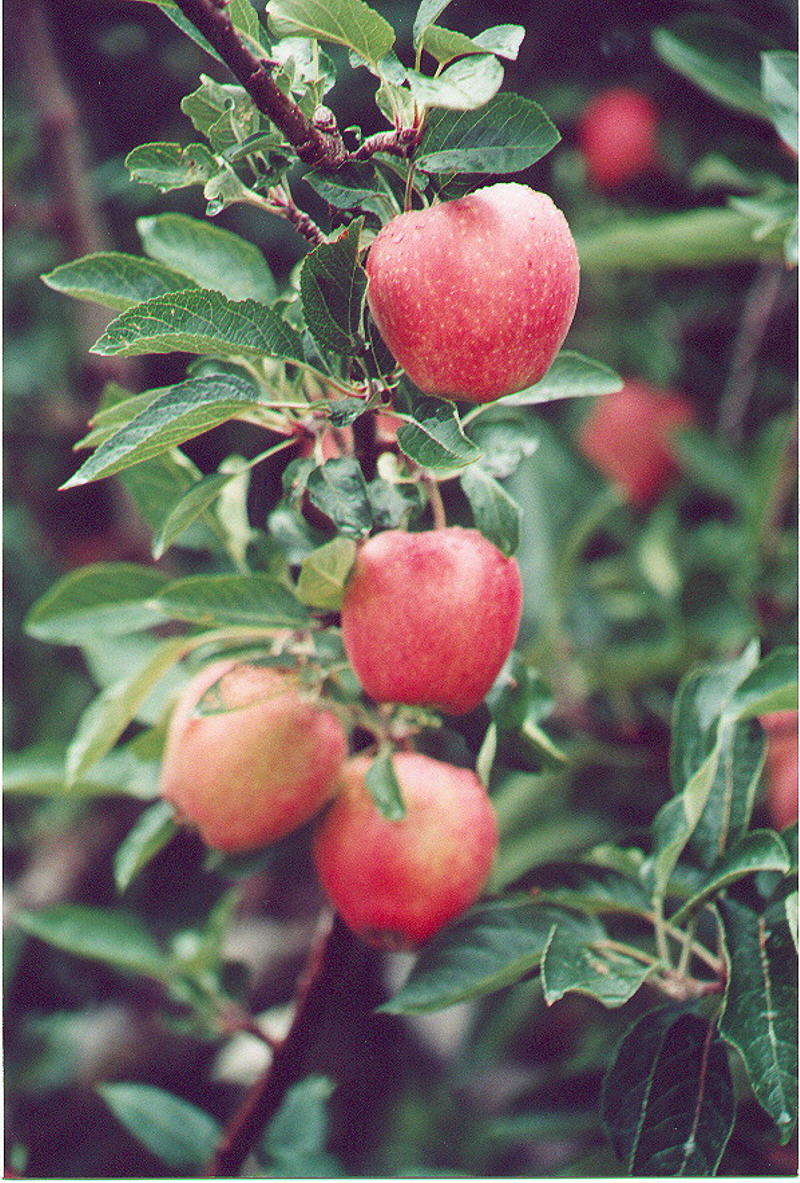 WELCOME TO
SUNSET ORCHARDS
244 Gleaner Chapel Road
No. Scituate, RI 02857
(401) 934-1900
email: SunsetorchardsRI@aol.com
WE ARE CLOSED FOR THE SEASON. THANK YOU TO OUR LOYAL CUSTOMERS WHO SUPPORT US YEAR AFTER YEAR. WITHOUT YOU, WE WOULD NOT BE SUCCESSFUL! PLEASE HAVE A GREAT WINTER AND STAY SAFE. GOD BLESS!
For information on pick your own, call 934-1900
---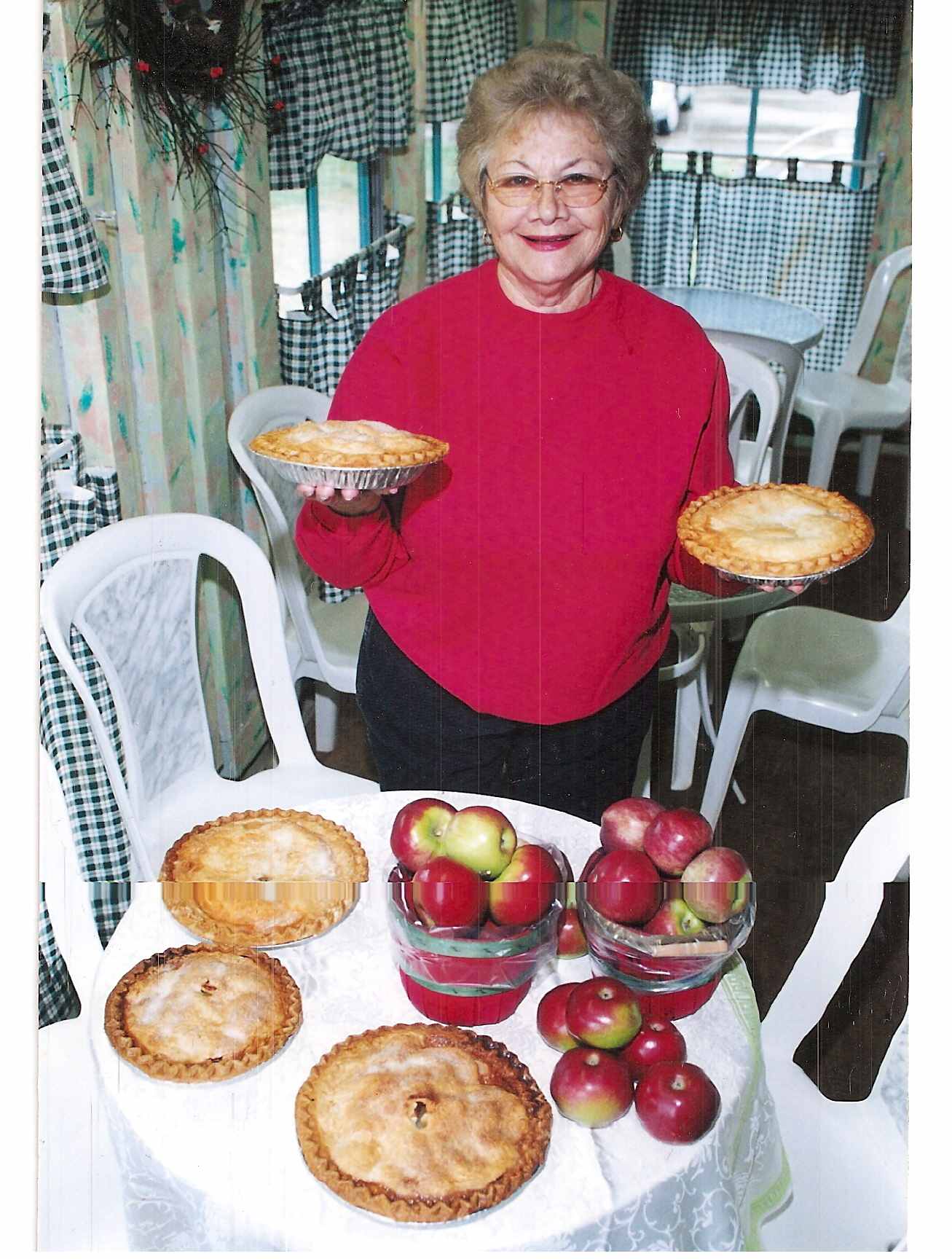 Gloria McConville, Owner
---
Don't forget to visit our retail store & bakery!
WE ACCEPT VISA & MASTERCARD
We have a full line of delicious pastries baked on the premises, including apple cinnamon muffins, peach muffins (seasonal), pumpkin muffins (seasonal), cinnamon buns, apple turnovers, apple pie pockets, blueberry turnovers, apple strudels, apple crisp, peach cobbler (in season), and much more! Take home one of our delicious pies, or apple caramel or peaches & cream coffee cakes. We also have sugar free apple pies and sugar free blueberry pies.
Call 934-1900 for more information
We have something for everyone!


Due to an overwhelming request for shipped apples, we will not be able to ship apples after October 10th. Any orders received prior to that will be honored.
Thank you for your business!
Barrel Train Rides (in season - weather permitting) (small fee)
&
Castle Bouncer (in season - weather permitting)(small fee)
Call 934-1900 for more info
---