---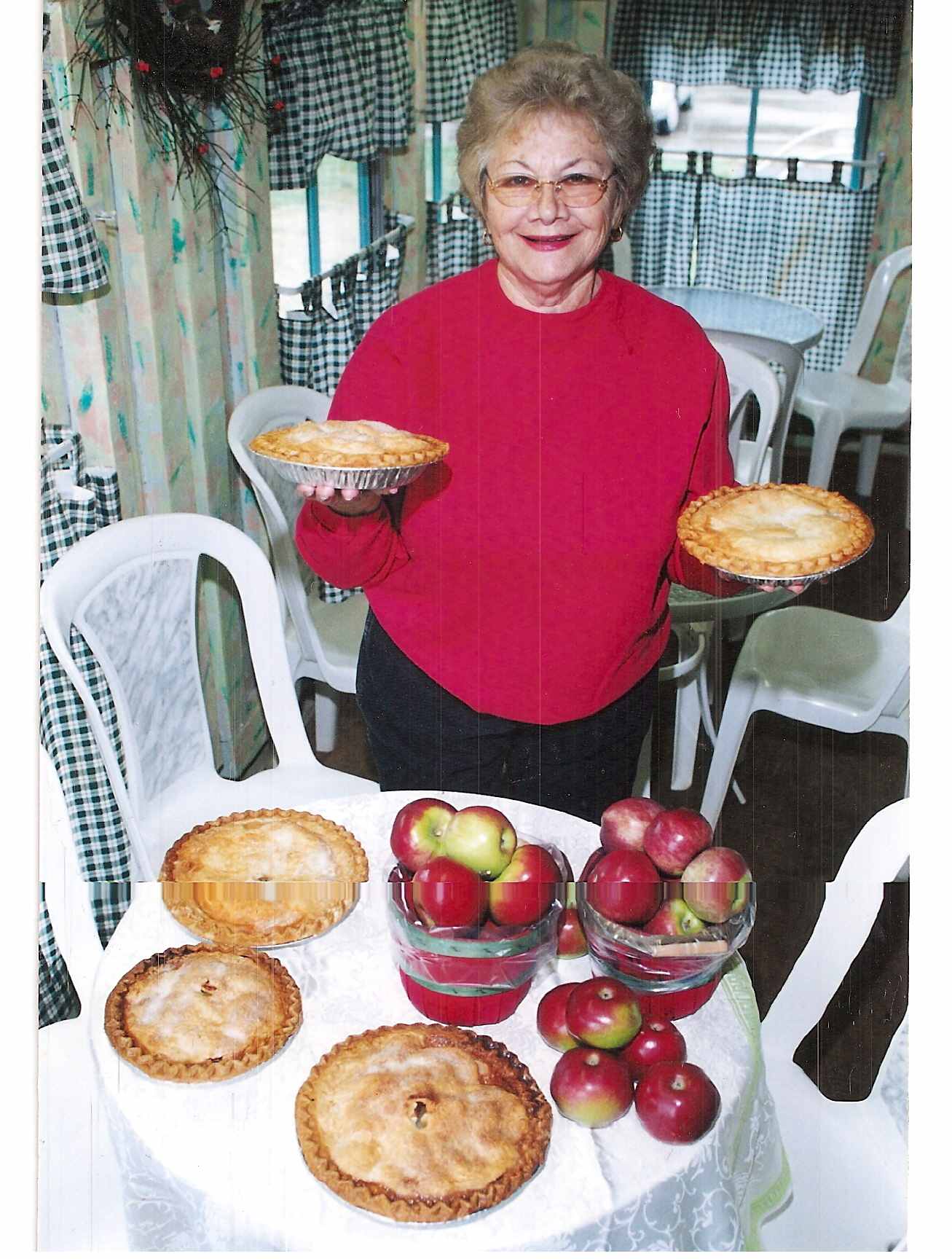 Gloria McConville, Owner
---
Don't forget to visit our retail store & bakery!
WE ACCEPT VISA & MASTERCARD
We have a full line of delicious pastries baked on the premises, including apple cinnamon muffins, peach muffins (seasonal), pumpkin muffins (seasonal), cinnamon buns, apple turnovers, apple pie pockets, apple strudels, apple crisp, peach cobbler (in season), and much more! Take home one of our delicious pies, or apple caramel or peaches & cream coffee cakes. We also have sugar free apple and sugar free blueberry pies.
You must try one of our famous apple cider donuts!
Call 934-1900 for more information
We have something for everyone!


Thank you for your business!
Barrel Train Rides (in season - weather permitting) (small fee)
&
Castle Bouncer (in season - weather permitting)(small fee)
Call 934-1900 for more info
---