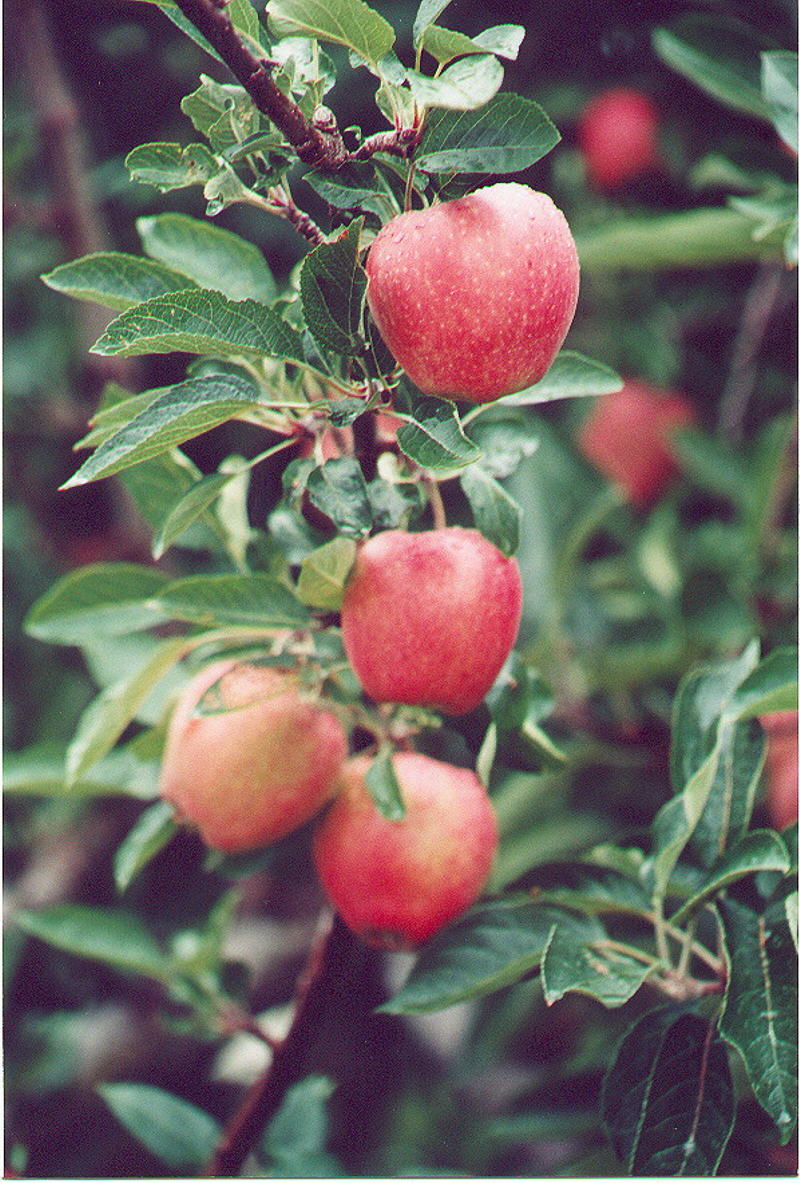 WELCOME TO
SUNSET ORCHARDS
244 Gleaner Chapel Road
No. Scituate, RI 02857
(401) 934-1900
hours: open Friday, Saturday & Sunday 10 am to 5 pm
we will be open everyday the week of Thanksgiving 10 to 5
we will be closing on Thanksgiving Day at noon for the season
Order your Thanksgiving Pies!
our own freshly squeezed pure apple cider
---
---
Don't forget to visit our retail store & bakery!
WE ACCEPT VISA & MASTERCARD
We have a full line of delicious pastries including apple cinnamon muffins, peach muffins, pumpkin muffins (seasonal), apple turnovers, blueberry turnovers, apple strudels, raspberry strudels, apple crisp, peach cobbler (in season), and much more! Take home one of our delicious apple pies, or try one of our other famous pies, such as an apple-cranberry pie, blueberry pie, peach pie, strawberry rhubarb pie, pumpkin pie (seasonal), apple caramel walnut pie, apple crisp pie, Dutch apple pie, very berry pie or sweet potato crunch pie (seasonal)! We also have sugar free apple pies and sugar free blueberry pies.
We have something for everyone!
Our Apple Cider
Apple Shipping
Directions
Pick Your Own
Group Tours
Apple Recipes
Contact Us
History on Apples
Peach Recipes
Candy Apples & Party Favors

View My Guestbook
Sign My Guestbook
Barrel Train Rides (in season - weather permitting)
&
Castle Bouncer (in season - weather permitting)
Call 934-1900 for more info
---